Join your data & analytics peers from Nordics as you discover the latest trends and challenges facing your role.
Join the conversation #CDAONordics
CONFIRMED SPEAKERS INCLUDE
David Wright
Chief Data Officer & Platform Solutions
Leveraging practical knowledge, David advances business strategy and product development while enhancing stakeholders' experience through positive disruption and transformation. Using integrated and creative thinking mixed with extensive data, technology, and operations experience, David's skills focus on understanding business needs to drive product, data, process, analytics and technology advancement. As a strategist utilizing the overlay of process, technology, and people; he embraces the blend of agility, innovation, and vision executed through tactical short and long term maneuvers.
Linda Zhang
Head of Global Markets & Data Science
Industry Leader Delivering Technology Innovation and Transformation at Large Scale

Leadership - Build highly effective global teams to harness talent and expertise. Deliver in fast paced, constantly changing business environments with a positive sense of urgency and accountability to deliver measurable results. Embrace and foster an agile culture in the organization, inspire creativity and innovation within.

Transformation - Align technology strategy in partnership with Business, Compliance, Operations and Technology stakeholders. Implement transformation solutions for significant cost savings. Reduce operational complexity, centralize platforms/services. Drive cross functional business analysis which informs system architecture design for large scale technology changes. Evaluate and integrate with vendor solutions within the enterprise. Deliver large complex software solutions and engineer architecture of front to back systems.

Data - Lead and execute Data Strategy, build robust big data and Regulatory Reporting solutions to bring data to business/customers and meet regulatory, internal controls, risk, trade surveillance and enterprise need.
Bjorn Austraat
Head of AI Acceleration
Bjorn Austraat brings more than two decades of diverse experience in taking complex business problems and finding pragmatic, profitable solutions to them through machine learning, AI and other technologies.

Currently, he serves as SVP and Head of AI Acceleration at Truist where he is building out the new AI & Analytics Accelerator (A3) to enable innovation and accelerate scalable solution deployment for AI and analytics across the enterprise. The Accelerator will provide a complete incubation environment including open source and commercial software, AI-optimized hardware, design thinking and Agile methodologies as well as synthetic data to support and empower teammates across Truist to grow ideas from early stage to MVP to fully deployed solutions.

Formerly, Bjorn was SVP for Agile AI at Wells Fargo, Global Cognitive Finance Leader with IBM for a top-3 International Bank and the Global Leader for Cognitive Visioning and Strategy for IBM Watson, where he provided strategic direction for marquee engagements including H&R Block and Vodafone.

Prior to joining IBM, Bjorn held a number of senior leadership roles in companies ranging from Silicon Valley startups to large, multinational consulting enterprises working with companies such as Apple, AT&T, Microsoft and Ford.

Bjorn began his career as an interpreter and translator in Vienna. Today he uses those skills to detect meaningful patterns in noisy business data and craft scalable and profitable strategies that are in tune with the competitive landscape and diverse stakeholder needs.

An expert in cognitive and applied AI, Bjorn has given hundreds of executive and plenary presentations including:
• AI & Big Data Virtual Summit 2021
• AI & Big Data Expo North America Virtual 2020
• AI Summit New York 2019
• AI O'Reilly Conference
• World of Watson

Bjorn holds an MBA from the Haas School of Business at UC Berkeley, an M.A. in Translation and Interpretation from the Monterey Institute of International Studies, and an M.A. in Conference Interpretation from the University of Vienna, Austria.
When he is not busy with all things technology, Bjorn spends his time with photography, international travel, nutritional science and AI ethics.
Tarun Sood
Chief Data Officer
Tarun Sood is the Chief Data Officer for American Century Investments. Tarun joined American Century Investments in 2022 and oversees all aspects of data and analytics, enterprise data and analytics strategy, data management, data consumption, and data governance.

Before joining ACI, Tarun was with Vanguard as the Head of Data and Analytics, overseeing the data transformation and managing an extensive data and analytics organization portfolio. In addition, he managed business intelligence and analytics, data science, data and ML engineering, data governance, and data operations teams. Before joining Vanguard, he held leadership positions in various consulting firms, most recently with Deloitte Consulting. Both at Vanguard and in consulting, Tarun was integral in developing and succeeding in large-scale data and analytics transformations that directly impacted the development of solutions for clients.

Throughout his career, Tarun has been passionate about data and analytics, AIML, and enabling data and cloud transformations. During his consulting days, Tarun advised senior leaders about their data and analytics and AIML strategies, and he now frequently presents at conferences about these emerging complex topics. In addition, Tarun is an active member of several boards and data and analytics communities.
Joseph Bonanno
Global Head of Data, Digital and Innovation
Professional with extensive expertise combining unique blend of Finance and IT experience to create robust client, prospect, business line, financial reporting and analytical on prem and cloud based environments. Combine both strategic/tactical IT/Financial expertise with strong qualifications in business development, operations and P&L management. Lead Analytics & Data team in the design and delivery of cost-effective, high-performance reporting, insights and technology solutions in support of rapid application growth. Successful at building and leading high performance IT & Finance organizations and strategic programs within the Financial Services arena. Record of capturing significant cost reductions through process redesign and performance enhancements. Skilled in all phases of the agile project life cycle, from initial feasibility analysis and conceptual design through implementation and enhancement. Effective at building culturally diverse, team-centered operating units, with excellent business process and strategy development skills. Customer-centric with the ability to initiate profitable alliances with global vendors and suppliers.
Juan Gorricho
Head of Business Intelligence and Data Transformation
TD
Gorricho has more than 15 years of experience in the data and analytics space and frequently speaks at data and analytics-related conferences.
Gorricho holds an industrial engineering degree from Universidad de los Andes in Bogotá, Colombia and a Master's of Business Administration from the Darden Graduate School of Business Administration at the University of Virginia.
View all Speakers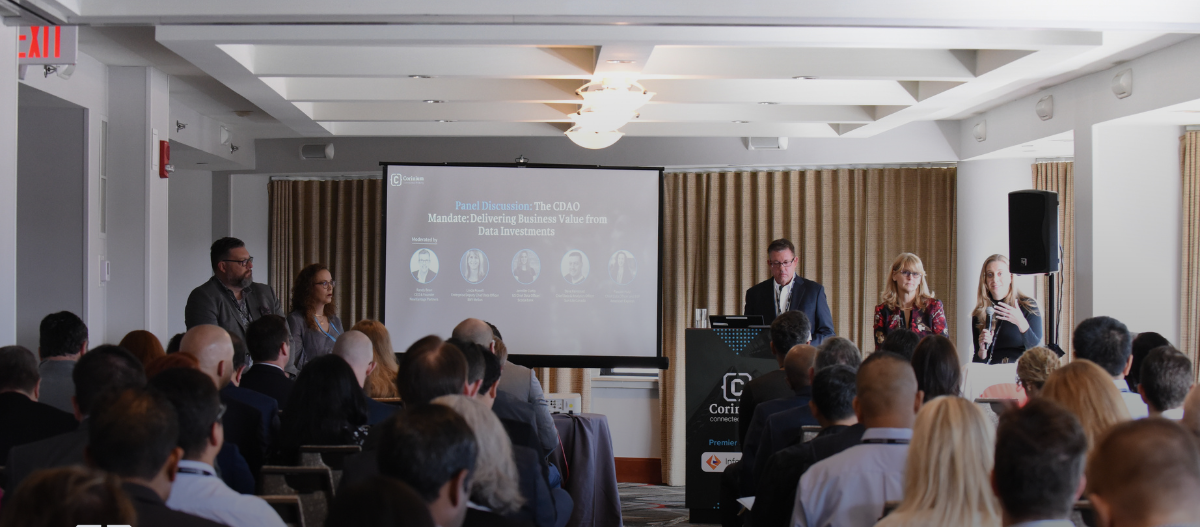 NEW THIS YEAR
Receive access to curated content to optimize cross-industry learnings & collaboration

Solve shared problems with like-minded attendees during round table discussions, Q&As with speakers or schedule 1:1 meetings

Connect with attendees during and after the conference and build new collaborations through our interactive networking sessions

Two specialized tracks for data & analytics serving financial services industries valued at $500 million and above and those valued at less than $500 million.

Hear from Expert Speakers to discover the latest advancements and trends in data & analytics within the Financial Services industry
CDAO Nordics
FOR A LIMITED TIME, DATA & ANALYTICS PRACTITIONERS FROM END-USER COMPANIES CAN CLAIM A FREE PASS
Register now
Topics we cover
Data Governance
Big Data
Data Security
Artificial Intelligence
Digital Transformation
WHY ATTEND
CDAO Financial Services brings together your data & analytics community from the Financial Services industry for two days of learning, networking and collaboration. Whether you are new to data & analytics or a seasoned leader, you will leave our event with insights and takeaways that will carry you and your team through the rest of the year.
Extraordinary Speakers
Speakers will share insights into the solutions needed to deal with the most pressing challenges facing the data & analytics community in the Financial Services sector.
Discover Emerging Trends
Data & analytics are constantly evolving and require your team to be agile in every way possible. Discover the latest trends and solutions providers to help you and your team to navigate unchartered territory.
Expand Your Network
A unique opportunity to interact with industry leaders, influential technologists, and data scientists paving the way in the data and analytics space. Learn from & connect with 100+ industry innovators sharing best practices and advice to improve data and analytics strategy
Who Should Attend
CDAOs, CDOs, CAOs, CTOs, CIOs, CEOs
Data Scientists
Data Engineers
Data & Analytics Leaders
Join the Discussion
40+ speakers
Panel Discussions
Discussion Groups
Access to presentation slides
Discover technology shaping the future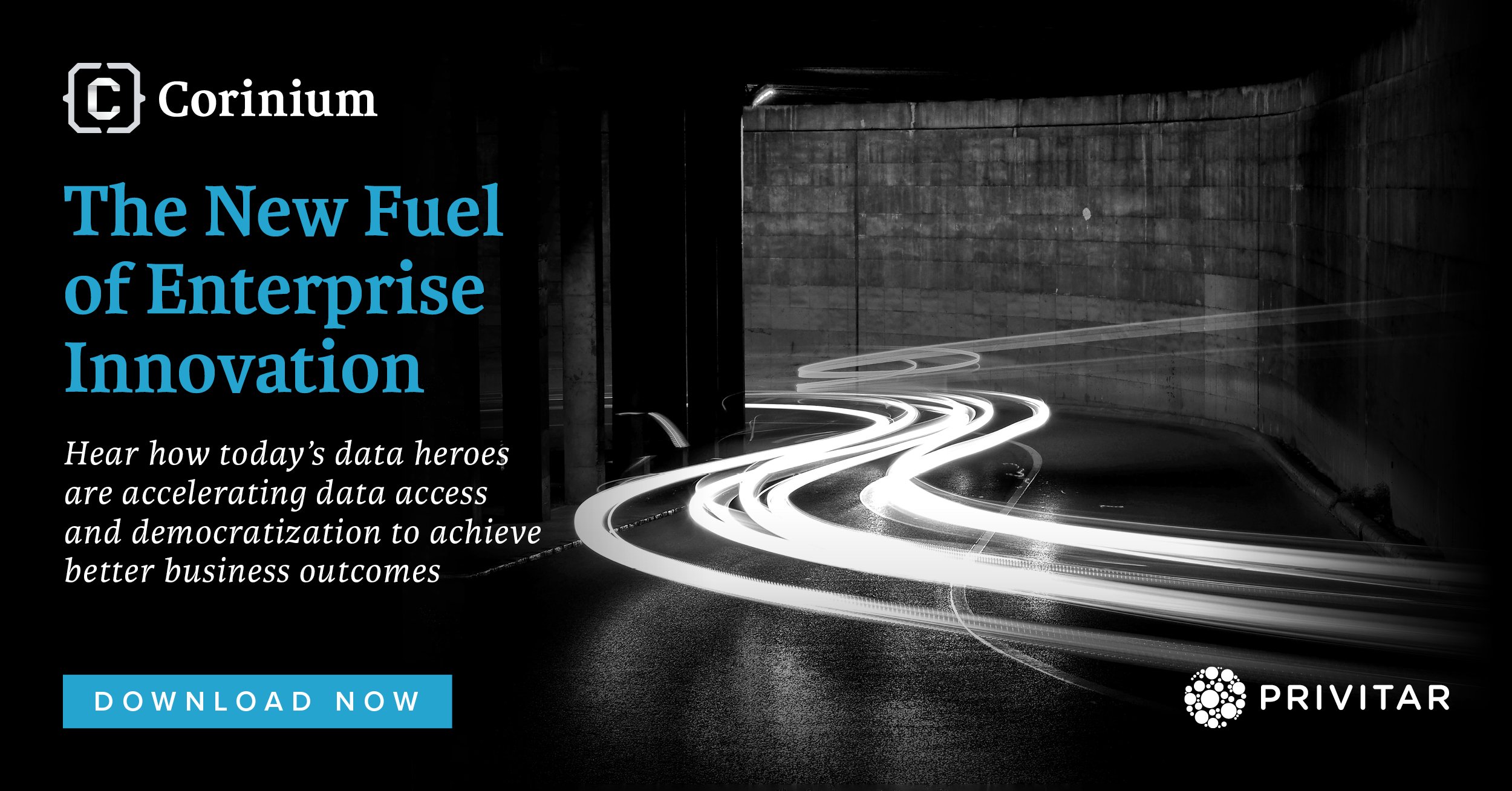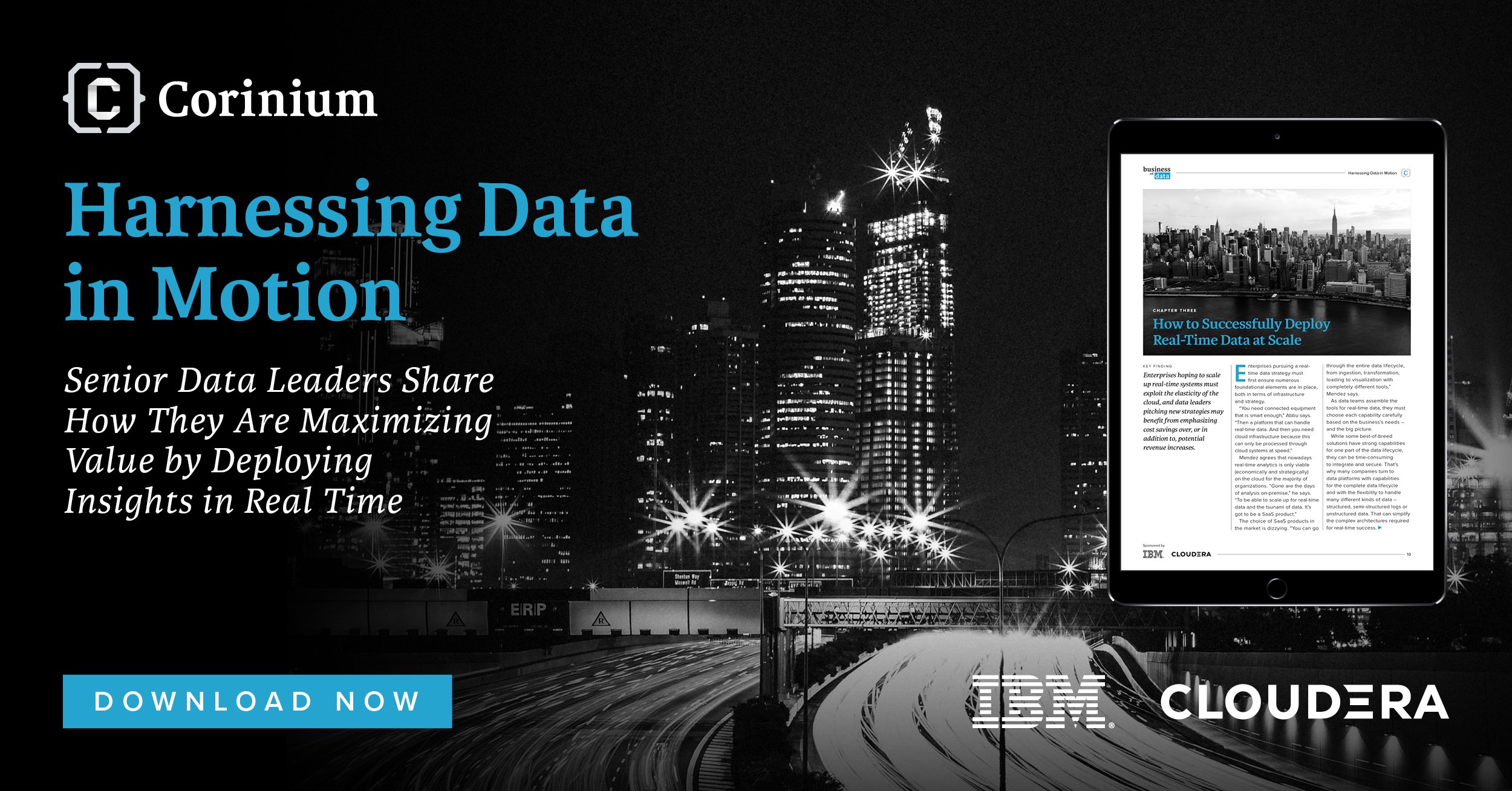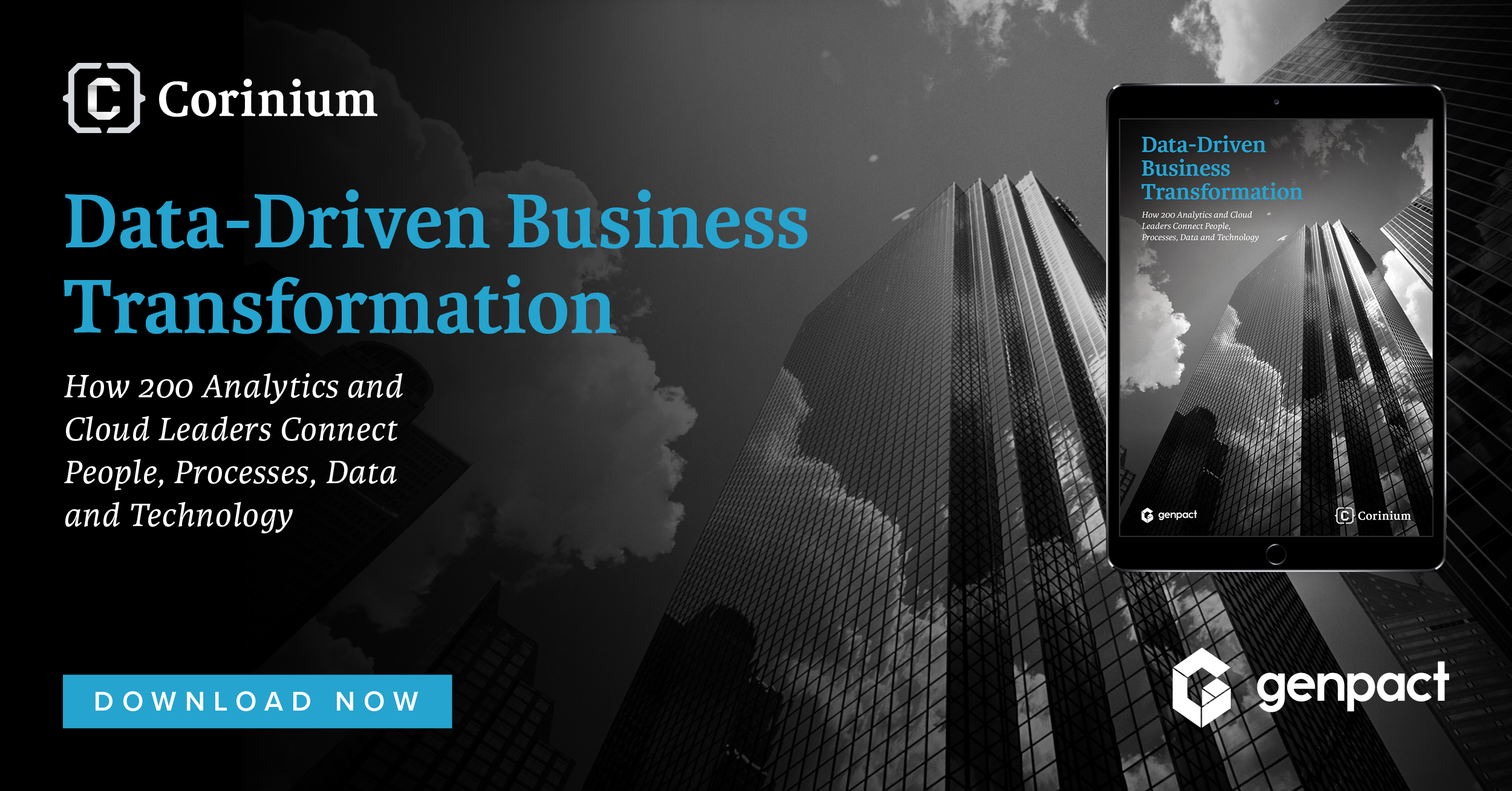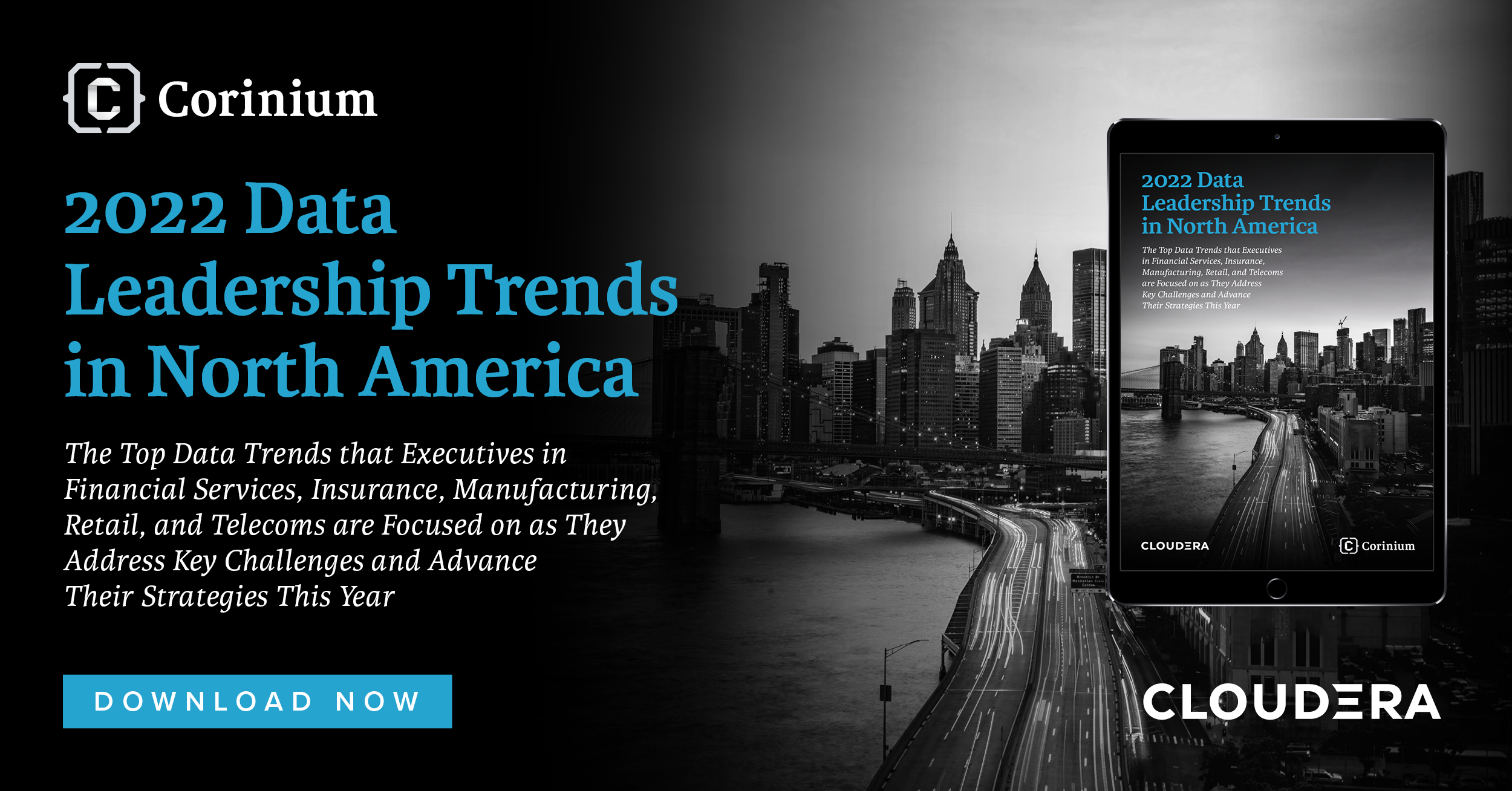 The New Fuel of Enterprise Innovation
Harnessing Data in Motion
Data-Driven Business Transformation
Data Leadership Trends in North America
WHAT PEOPLE SAY ABOUT CDAO FINANCIAL SERVICES
Group Chief Data Officer

"A great event with strong panelists, superb support, and really meaningful content."
Vice President of Enterprise Data Management
"Corinium assembled a great team of experts from different size companies in the industry and facilitated a thoughtful discussion of relevant topics. Additionally, I was able to expand my network. The organization of the event was flawless and I very much enjoyed being a part of the event!"
Head of Macro Data Strategy

"An excellent, inclusive discussion covering a wide range of relevant topics, with some of the industry's most advanced practitioners."
Head of Model Risk Governance

"
Corinium proved their ability to gather speakers and audience members around tailored topics to the current trends and triggered most pressing discussions we must engage in today. The organization was flawless and I very much enjoyed being a part of the event!
"
Head of Data Governance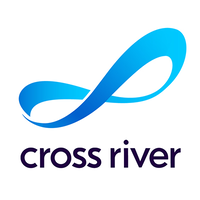 "I found the entire conference highly informative and inspirational. I literally have pages and pages of notes to share with my team!"
Chief, Data Strategy Section
"Gained helpful insights. Hearing from other data leaders on real-world topics is very compelling.
"