Previous Speakers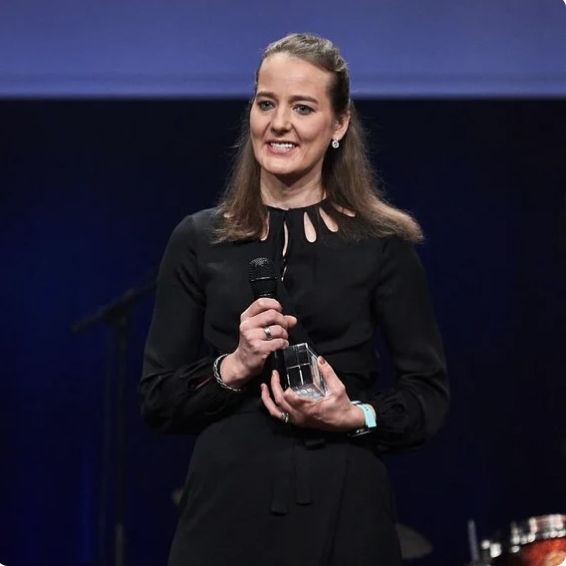 Maija Hovila
Chief Analytics Officer
Kone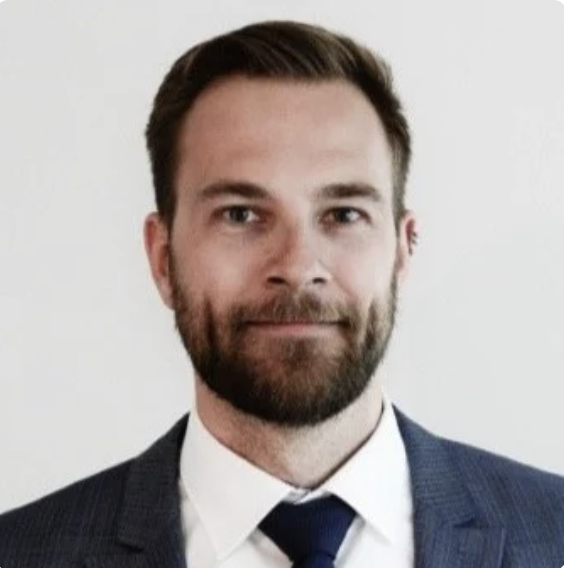 Dirk Hesse
VP of Technology Management
Equinor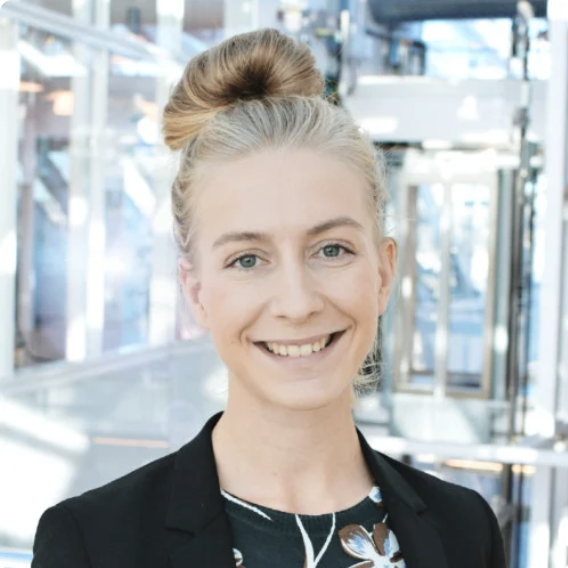 Rebecka Söderhielm
Director of Automation & AI Value Realization
ERICSSON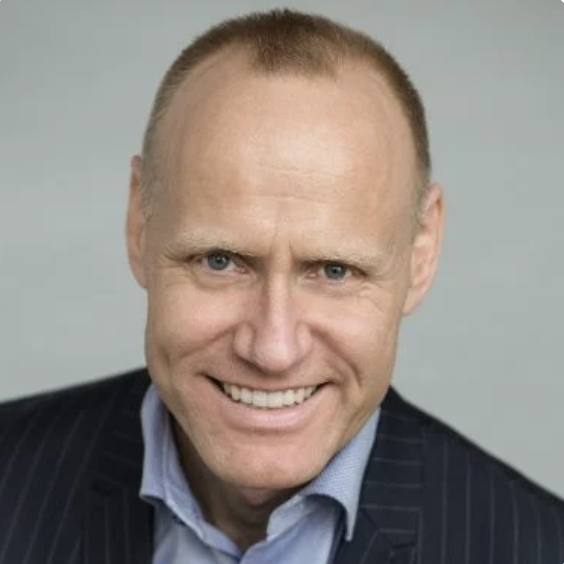 Dennis Nilsson
Director of Business Intelligence & Analytics
Jyske Bank
Topics we cover
Data Governance
Big Data
Data Security
Risk Management
Regulatory Reporting
Why ATTEND
Our events bring together the Nordics most senior positions within data and analytics from a cross-industry setting for a combination of learning, networking and discussion around topics commonly faced by the community. Hear insights that will maximise the value of your data and innovate the strategies used within your organisation.
Extraordinary Speakers
Discover how advances in data & analytics are transforming the industry, from thr world's leading innovators and executives.
Speakers will share insights into data strategies, governance, quality and management whilst sharing real-world use cases, discussing common challenges and addressing ways to maximise business impact.
Discover Emerging Trends
Learn about how data & analytics can facilitate the delivery of efficient and effective digital transformation, reduce cost, increase competitiveness and allow for greater practical business impacts when it comes to areas such as data quality, talent development, innovation, regulation, sustainability and much more.
Expand Your Network
A unique opportunity to interact with industry leaders, senior executives, CxO's and fellow peers. Learn from & connect with cross-industry D&A experts sharing best practices and advice to improve your data strategy and business impact.
Who Should Attend
Our CDAO conferences have been designed for those leading or aspiring to lead the data analytics function within their organisations.
Join the Discussion
Exclusive Speakers
Unique Discussion Group Formats
Many hours of networking
and much, much more!
WHAT PEOPLE SAY ABOUT CORINIUM
HEAD OF DATA PRIVACY & IT, BAKER MCKENZIE, SWEDEN
"Thanks a lot to Corinium for pulling together an insightful and generous panel to discuss how to bring AI to use. In my opinion, what makes Corinium stand out is the way they put efforts in preparing the panels, tailoring questions and facilitating contacts between the panellists in a very nice way."
DIGITAL MARKETING & ANALYTICS LEADKESKO
"Thanks for having me as a speaker - it was the last minute engagement but everything worked very well, totally according to the plan. I was happy to share my expertise and experience as well as learn from others. Great event, very relevant and engaging illustrations, thanks a lot! I'm looking forward to the next event."